Conformity Zen for RSSI

A simple and intuitive solution to manage your SMSI.
Facing the growing threat related to our dependence on the IS, mastering the risks that weigh on our information system is essential. That's why we have developed a simple, comprehensive, affordable solution to enable companies of all sizes to industrialize SSI risk management and communicate complete and simple reports to stakeholders (management, executive committee, clients).
Risk Analysis, Analytical Reporting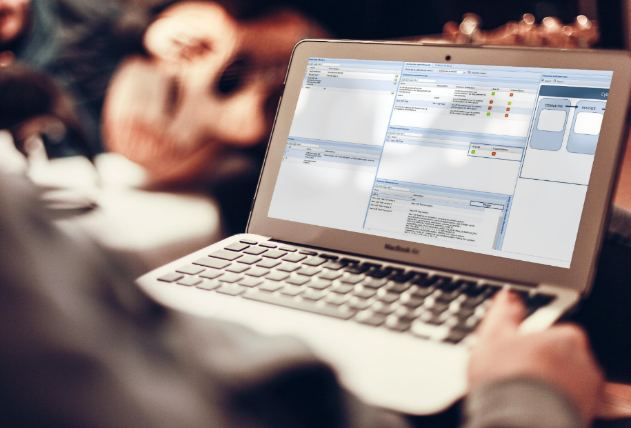 The reporting section offers you the possibility to view your risks and action plans on different levels such as a project, a business line, a group, or a business process or asset support.
Drive your Security, your SMSI compliance with ISO 27001:2013
Carry out your risk analyses in a pragmatic way with ISO27005
Monitor your action plans, Manage your projects
Perform gap analyses on different standards (ANSSI, SOX, NIST, IT hygiene guide, etc.)
Certify your IS
Manage projects in a security integration approach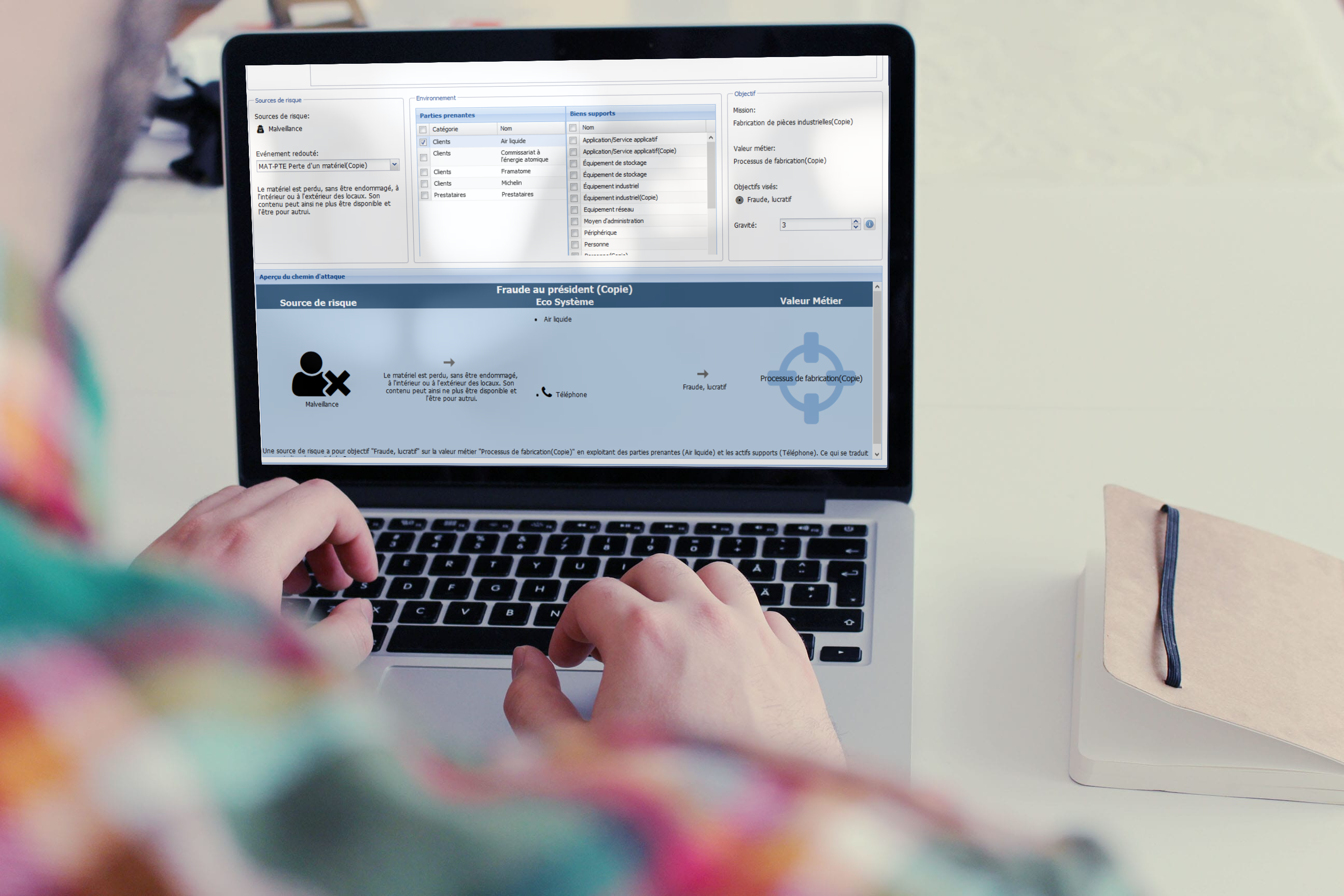 Drive
Alert your teams
Generate recurring reports
Consult security indicators
Communicate to your management, your teams, your clients
For independent consultants or ESNs
Risk'n tic offers you Multi-user/Multi-client Management
Manage your clients in part-time RSSI or Risk Manager
Share your work
With these powerful features, you can prioritize actions, allocate them to services, simulate the evolution of your risks over time according to allocated budgets, and much more.
Other functions such as copy-paste allow you to capitalize on your analyses or deploy control plans, organize audits.
For you, RSSI, Risk'n tic means saying goodbye to spreadsheets and finally mastering these risks and action plans.
Contact us

Address :
SAS 823 360 177 0013 – Neuilly Plaisance
Tel :
+33 (0) 6 71 76 28 46
Email :
contact@riskntic.com
---
The information collected on this form is recorded in a data file by Risk'n Tic for contact. They are kept for the duration necessary for our relations and are intended for marketing and commercial services established in France. According to the law « Computers and liberty » and the European regulation called « GDPR », you can exercise your right of access to your data and have them rectified by contacting : DPO-SSI@riskntic.com